FirstLevelHelp, ExtraHands, Project Management
Our staff has broad experience in a variety of applications and are available to be extensions of your own staff.  Perhaps you have a temporary resource shortage or are going through a time-consuming transition such as converting to a new EMR or accounting system.  TTC can be your extra sets of hands to keep up with your work while undergoing those short-term resource challenges.
Perhaps your resource shortage is more front-end and client facing! We can also become your Support Desk/Call Center-we will professionally represent you to your clients while competently managing their needs and questions.
General Project Management skills are also a way we can contribute to keeping your productivity at an all-time high!  If your staff is committed to their daily routines and don't have the time to spend on projects such as creating/updating your website, organizing special reports for external organizations, training on new applications, converting to a new system-we can help manage!  Our staff is expert at being your project liaison and getting the tasks done while keeping you informed!
In all these ways, TTC can help you expand your company while not growing your payroll!  Call us today and let's discuss how!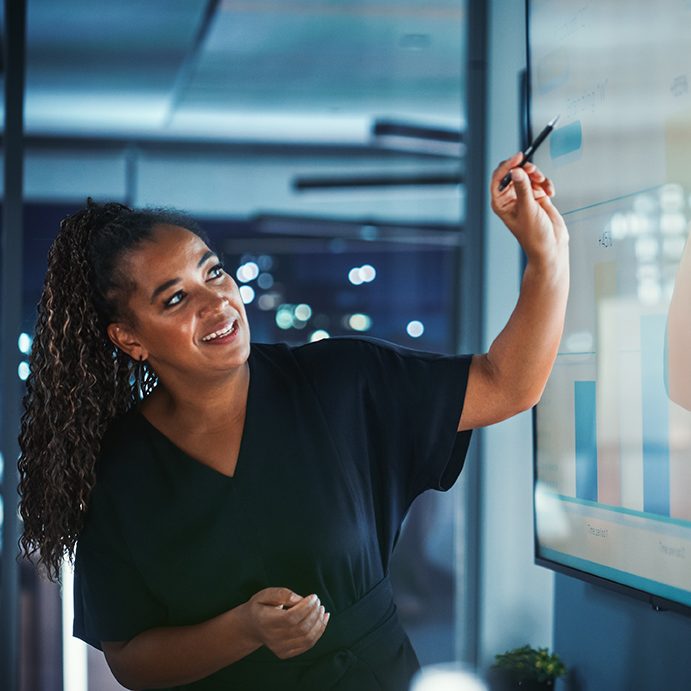 Contact us online or call