Application Hosting, Data Warehousing, RPA, and Integration
We understand Data!
Are you ready to move your applications to the cloud? Our secure data center is available to host your important business applications and free you from the expense of maintaining your own servers.  Keep all the access you need without any of the responsibility for upgrades, patches, hardware failures and security.  Our data center is SOC2 compliant with a 24x7x365 Help Desk for attendance to all our clients' needs!
With our experience in integrating and extracting data we can also assist in integrating applications as well as with custom reporting and analysis needs. Our staff is expert at interface engines such as Iguana to connect disparate systems and get you answers to hard questions that standard reporting won't answer.
Automating manual day-to-day processes is another way we can help you achieve high staff productivity! Explore the benefits of Robotic Process Automation (RPA) and learning how we can alleviate workflows that are repetitive and time-consuming, such as filing scanned documents or processing a daily selection of reports. We use a comprehensive application called UiPath to leverage these "bots" and help you regain hours of valuable time!
Let us meet with you to evaluate your workflows to see where we can help!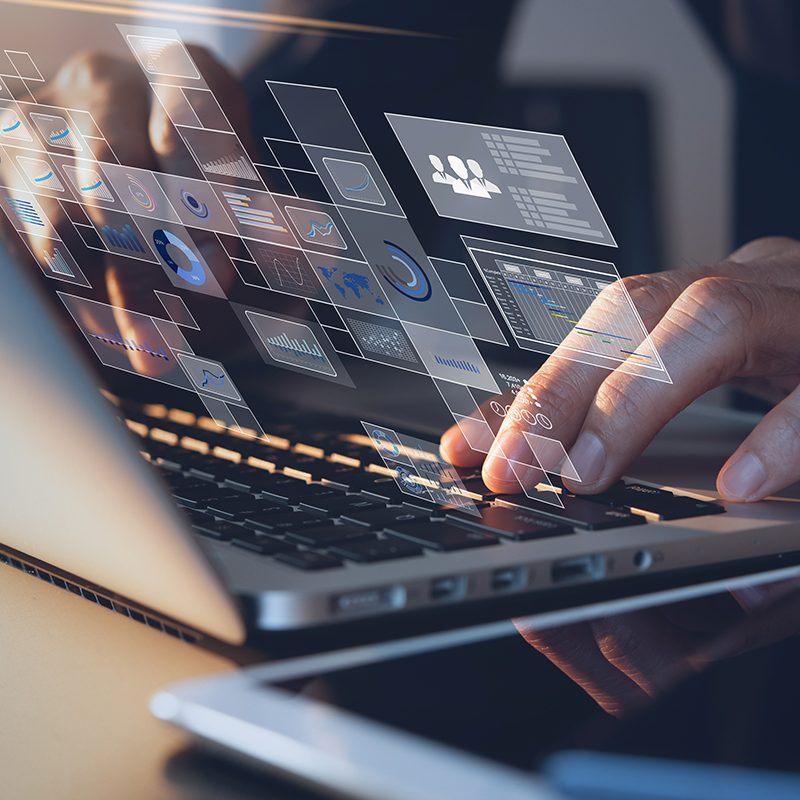 Contact us online or call