we offer customized solutions in these core areas
Our team helping your team
TechTeams Consulting, previously known as MDTechMasters, specializes in technology solutions specifically geared towards healthcare and is evolving to span multiple service industries where automation and integration are key ingredients for success.
Since 1985, our company has grown from providing out-of-the-box medical billing and claims solutions to complex, no-touch solutions for data normalization, reporting and data exchange. Our current focus is on customized improvements to data workflows, enhancing opportunities for scalability.
Companies we've worked with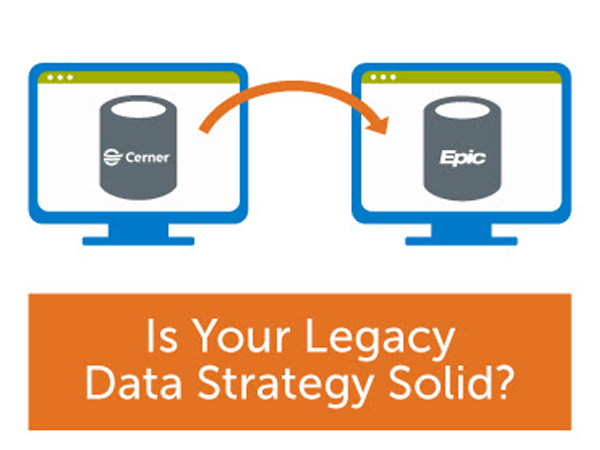 Healthcare providers often consolidate their EHR systems when a merger and acquisition happens. Moving all data to the new go-forward system isn't feasible due ...
Read More

→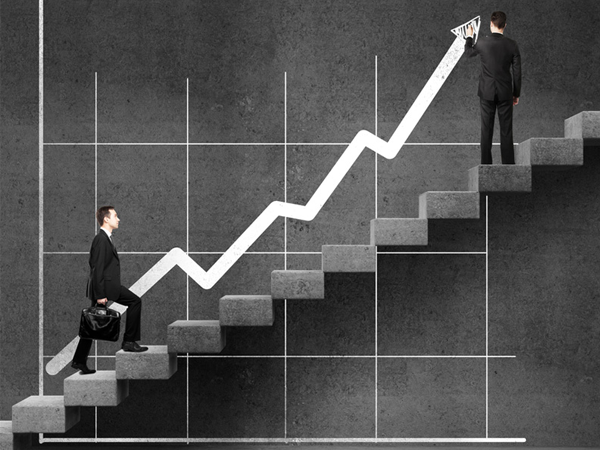 Looking to develop a patient experience that meets modern consumer expectations, makes it easy to pay bills and opens a path to stronger revenue? ...
Read More

→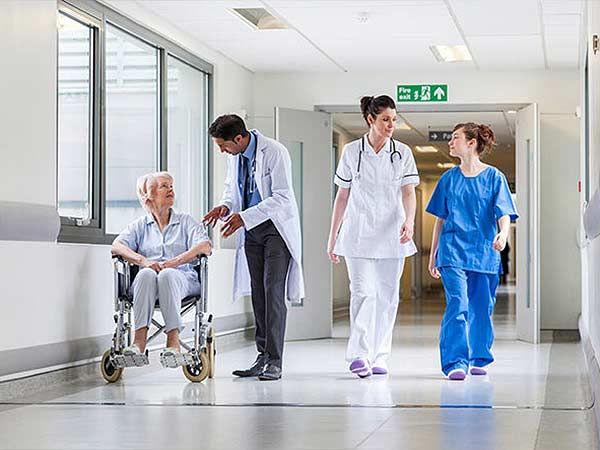 January 1st, 2023: Medicare will require the Clinical Decision Support Mechanism (CDSM) for orthopedic, cardiology, and radiology practices for all MRI, CT, Nuclear Medicine, and ...
Read More

→
Contact us online or call