Our Team Helping Your Team
TechTeams Consulting, previously known as MDTechMasters, specializes in technology solutions specifically geared towards healthcare and is evolving to span multiple service industries where automation and integration are key ingredients for success. Since 1985, our company has grown from providing out-of-the-box medical billing and claims solutions to complex, no-touch solutions for data normalization, reporting and data exchange. Our current focus is on customized improvements to data workflows, enhancing opportunities for scalability.
Our core values are to develop and help clients adopt improved workflow practices and innovative technologies.
Our dedicated staff adhere to the principles that set us apart: listening to our clients, learning what they need, understanding their challenges, and providing tailored solutions. We continue to integrate proven practices and advanced technology with customizable support, service, and software solutions for our clients.
With more than 45 years in the healthcare industry, our values and vision set us apart as a leader who provides excellent, innovative solutions for today's businesses. Our network of solution partners help us achieve our goals.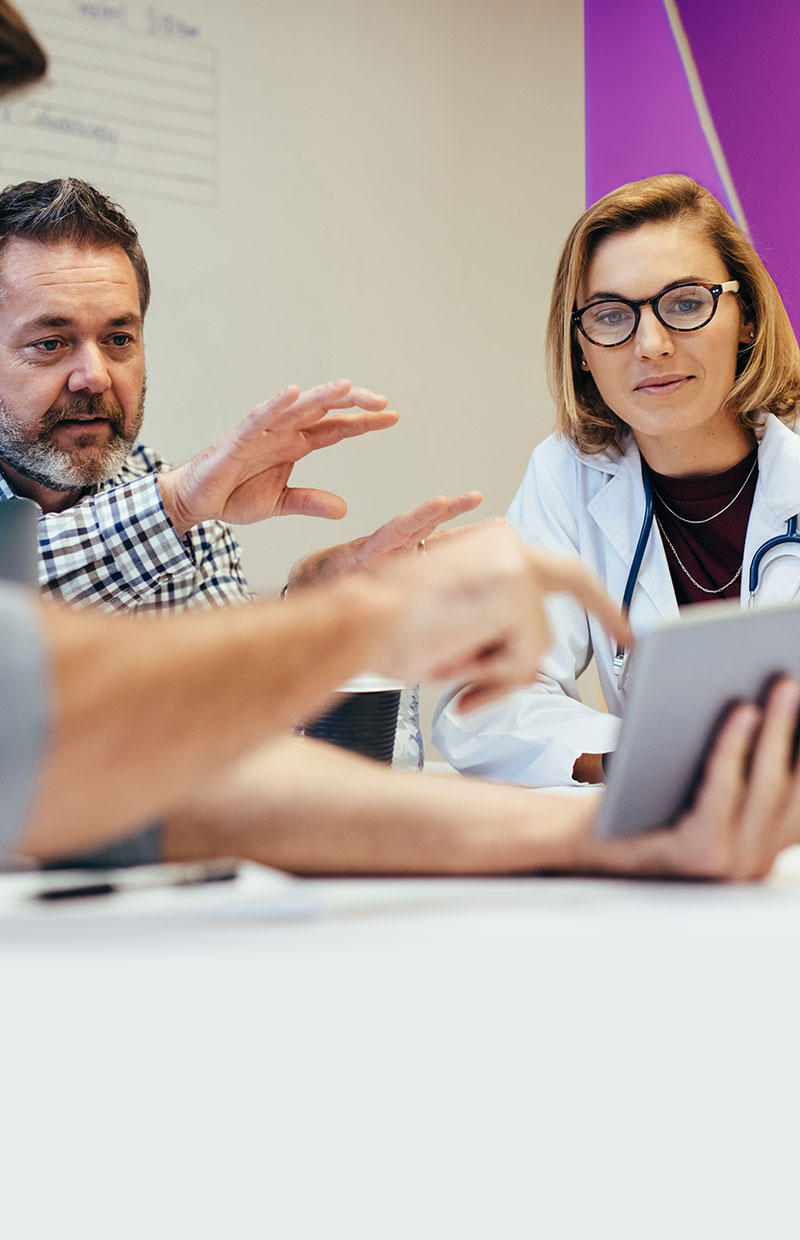 Companies we've worked with
Here are just some of the companies we've partnered with to date, providing integrated technology solutions for our
clients. Don't see your software application listed here? Just give us a call, because chances are we can extend our
expertise to the systems you work with as well.
Contact us online or call