Patient Engagement, Revenue Cycle Management, MACRA/MIPS
Because of our deep experience working with various medical billing and clinical systems, we can offer a number of curated solutions for maximizing your practice's revenue cycle potential as well as proven strategies to engage with your patients.  Our partners offer a variety of solutions that we can tailor to meet your needs for appointment reminders, confirmations, recall notifications, and financial communications, as well as full-fledged practice management and electronic health records systems.
MACRA/MIPs certification is a specialized extension of our general medical practice application expertise-we can assist your practice to achieve your goals with regards to ONC certification and compliance!
Make an appointment to talk with is today about your goals and we'll show you we can help you meet them!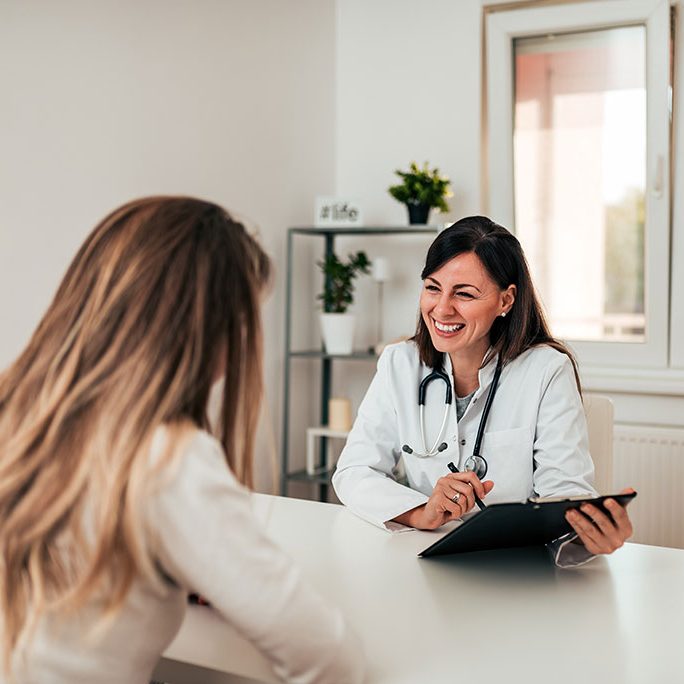 Contact us online or call